Business community
for entrepreneurs
striving for their goals
in Moldova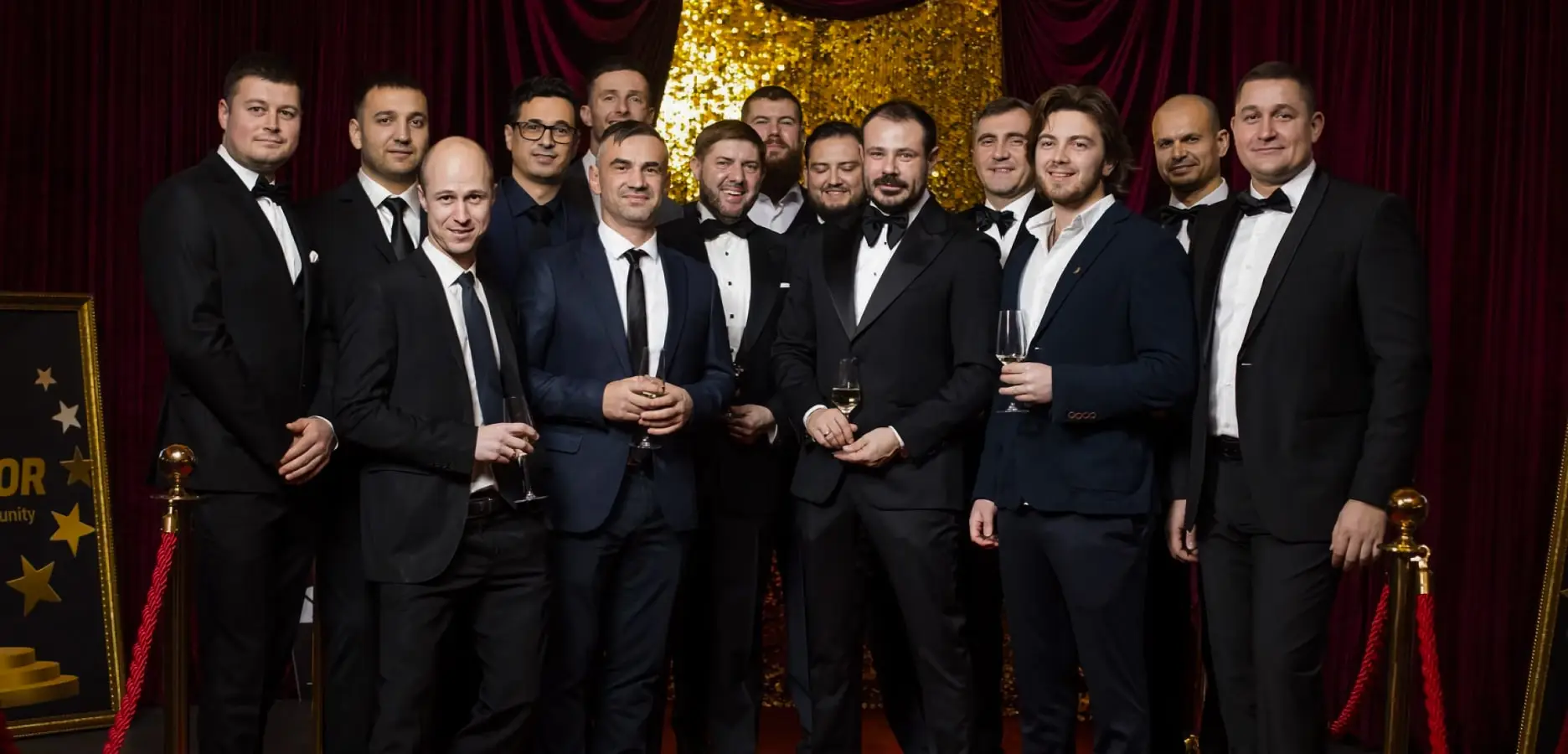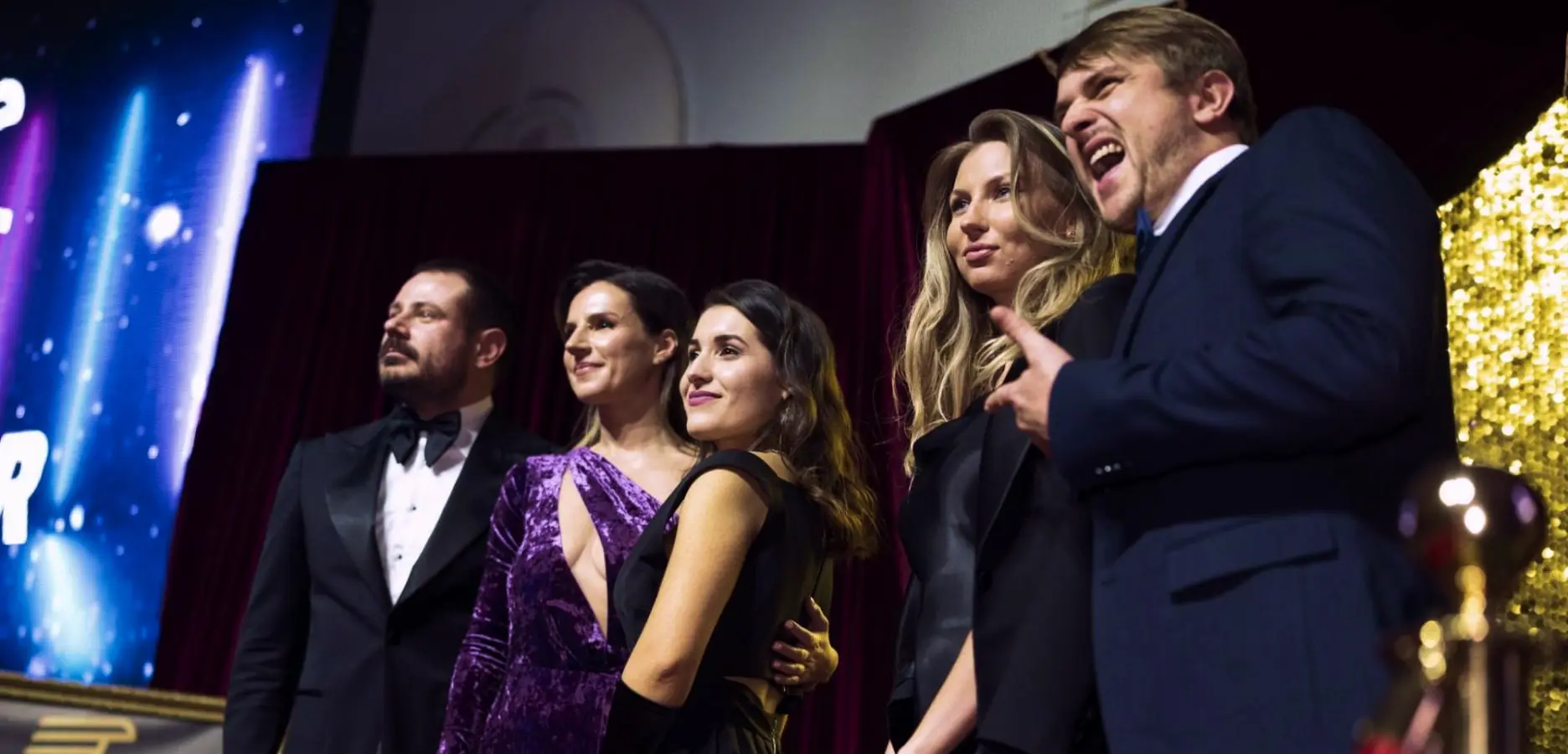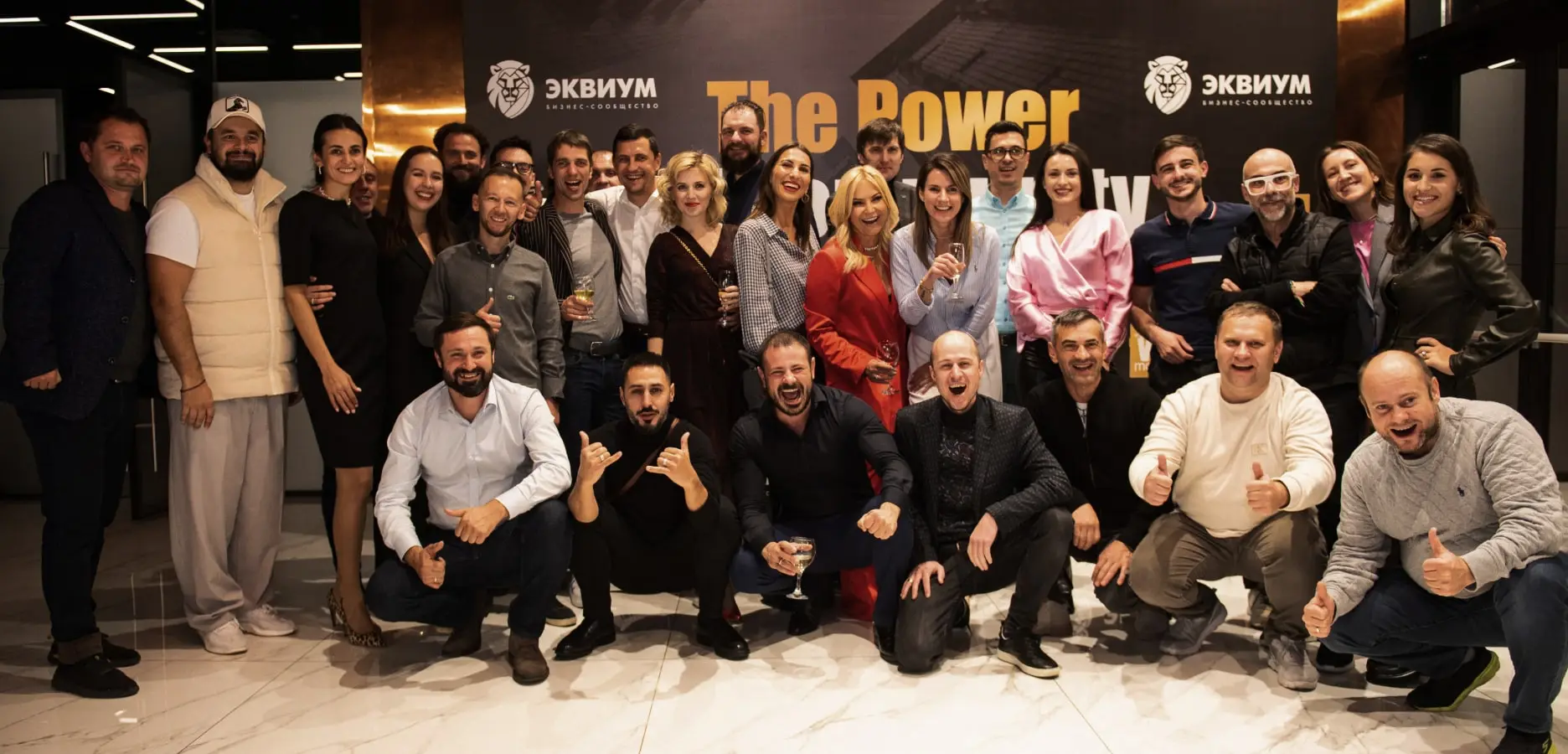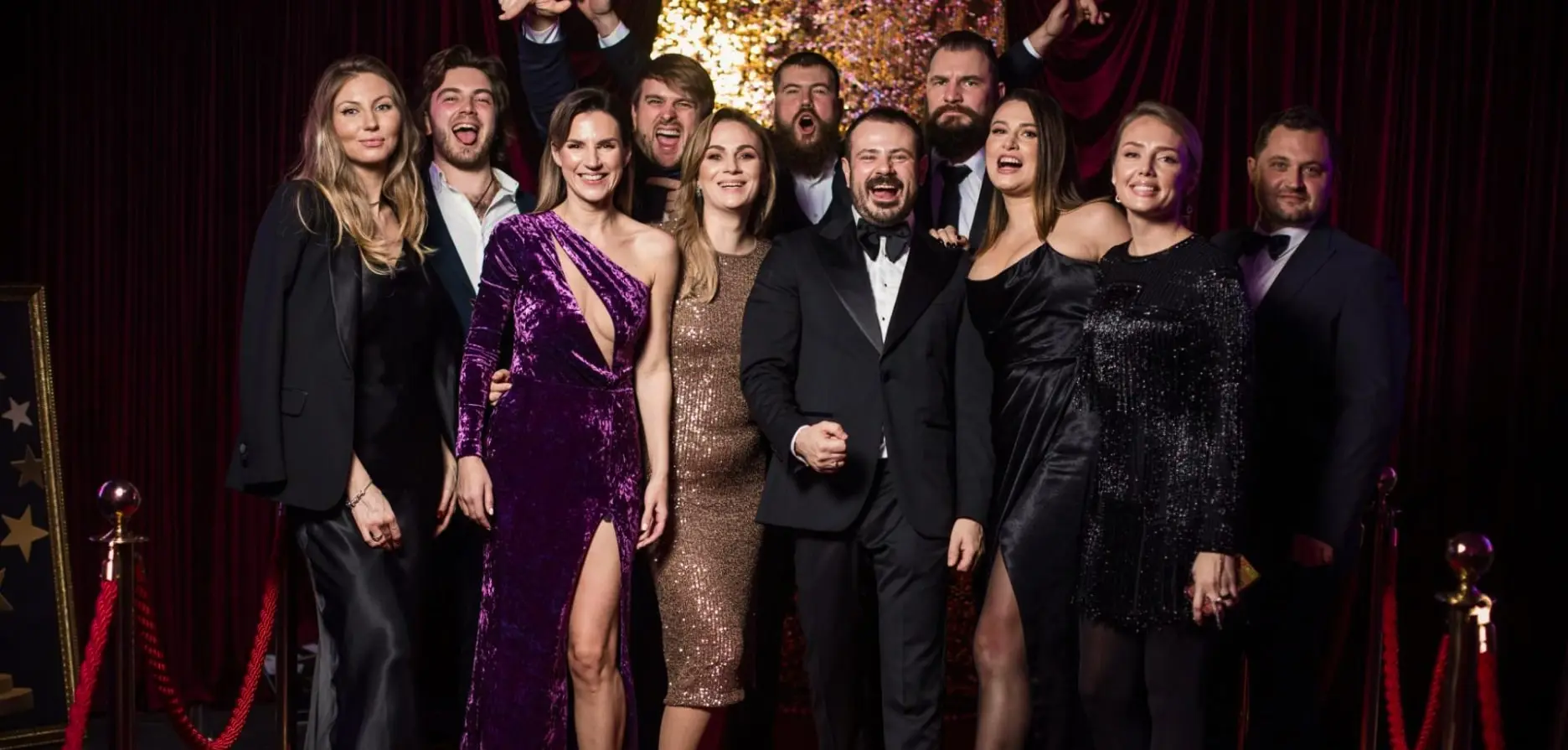 COMMUNITY
STRUCTURE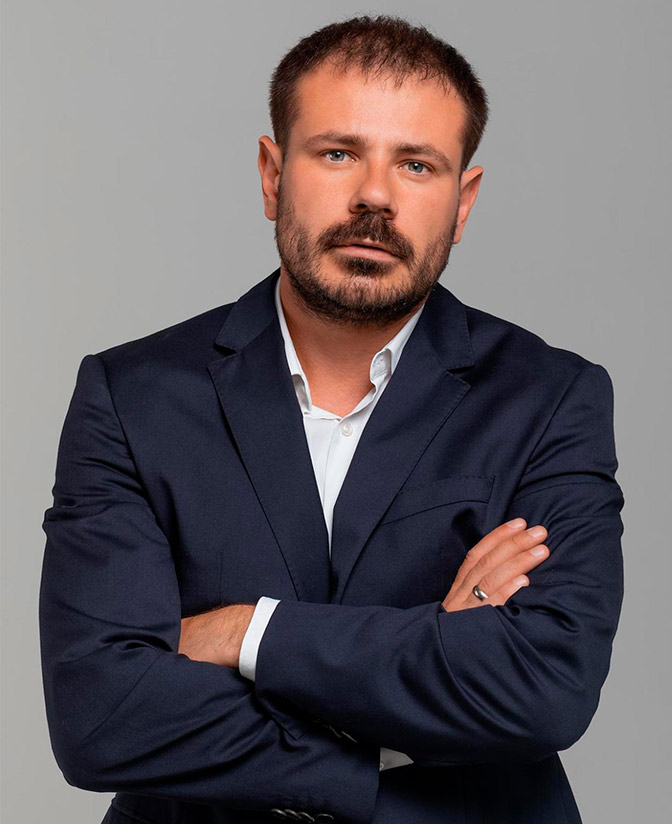 Igor Ganea
Entrepreneur, founder of the group of companies "Ganea Group", Founder of the business community "Tractor"
Sergey Myrza
President of business community Traktor
Irina Zlatovcena
Traktor Business Community Coordinator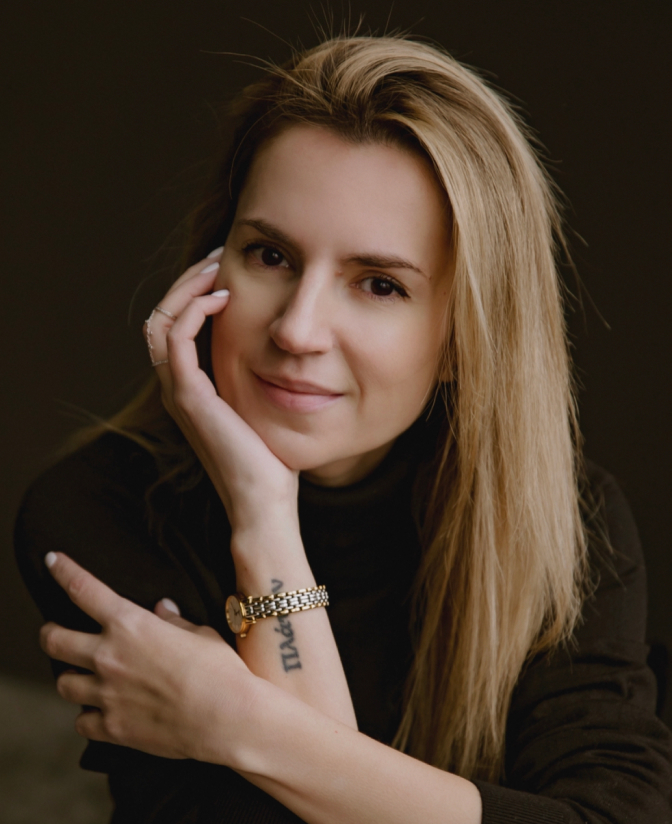 Christina Turcan
Project manager of business community Traktor
You are constantly looking for new points of development and are not only willing to receive but also to give your experience.
You strive to be in a strong and constructive environment where you can not only have fun in your leisure time but also develop yourself qualitatively as a professional.
You want to find like-minded people ready to share their experience and help each other reach new heights.
A SHORT INTERVIEW
After reviewing your application, we will conduct a short interview to get to know you better
CONTRACT SIGNING
Now you are an integral part of our community
WHAT COMMUNITY
PROVIDES YOU
DEVELOPMENT
Entrepreneurs grow through the exchange of experience and scaling their businesses through partnerships
EXPERTISE
Access to the expertise of other residents, mentors, and speakers
UNITY
We bring together outstanding individuals to grow together and change the country for the better